Sabrina E.Bouker is a Computer Scientist
who writes about AI, Education, and Child Development.
More About Me
I wrote my first book when I was 11 years old—a fictional tale designed to teach children French. Writing quickly became my sanctuary, a means to liberate my mind from its tumultuous thoughts. As a computer scientist fascinated by the complexities of the human brain, I like to explore technology, cognitive sciences, education and spirituality in my writing…Read More.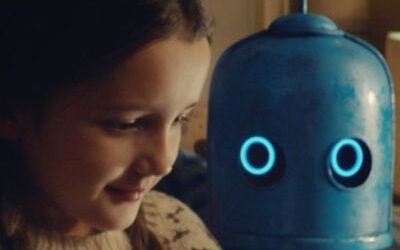 In this Article, I share my thoughts about what an ex-Google CEO stated in a podcast episode about Artificial Intelligence and demonstrate the fallacy of its different arguments.
Artificial Intelligence
AI and the existential risks
If you don't live under a rock, you have probably heard about the current debate on the existential risks of Artificial Intelligence.
read more